Logo Redesign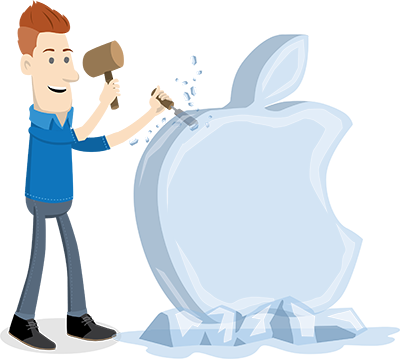 Is your current logo looking outdated and does not reflect your company or it's services?
Are you looking for a new log to rebrand your practice? Physio123 can help!
Our team of designers have experience creating creating strong, memorable brands for therapists across the world.
We will take time to understand your company, your services, your values and what message you want to convey. We will ask you about your existing brand and what you like and don't like. We will also listen to any requirements you may have, such as colour scheme, font, style, etc.
Price
Design
Quantity
1
5
50
100
200
500
1000
2000
5000
Logo redesign

£80
n/a
Mock-ups
Based on your requirements we will put together 3 greyscale mock-ups. Once any changes have been made and you are happy with the final mock-up design we will proceed to make a full colour version of your logo.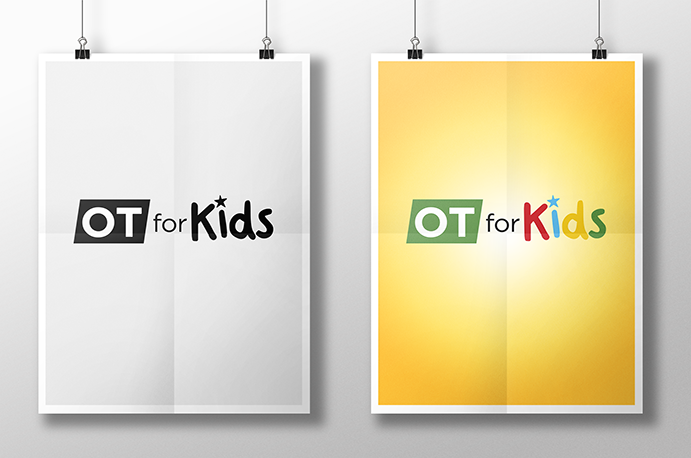 The finished product
All logos we create are provided in the following formats:
.JPG - For use with print and web
.PNG - For use with print and web (with transparent background)
.PSD - For use with Photoshop
.AI - Scaleable vector - For use with Illustrator
Ready to get started?
If you have any questions about getting your logo redesigned, simply email
printing@physio123.co.uk
or call
0203 397 7850
.
Looking for something else?

Business cards
Find out more »

Leaflets
Find out more »

Posters
Find out more »

Flyers
Find out more »

Letterheaded paper
Find out more »

Compliment slips
Find out more »

Desk pads
Find out more »

Media pack
Find out more »

Brochure
Find out more »

PVC banner
Find out more »

Pop-up banner
Find out more »

Swing board sign
Find out more »